238 Pablo
Commercial Spaces for lease
Office | Retail
238 Pablo Ocampo Sr. Extension, San Antonio Village, Makati City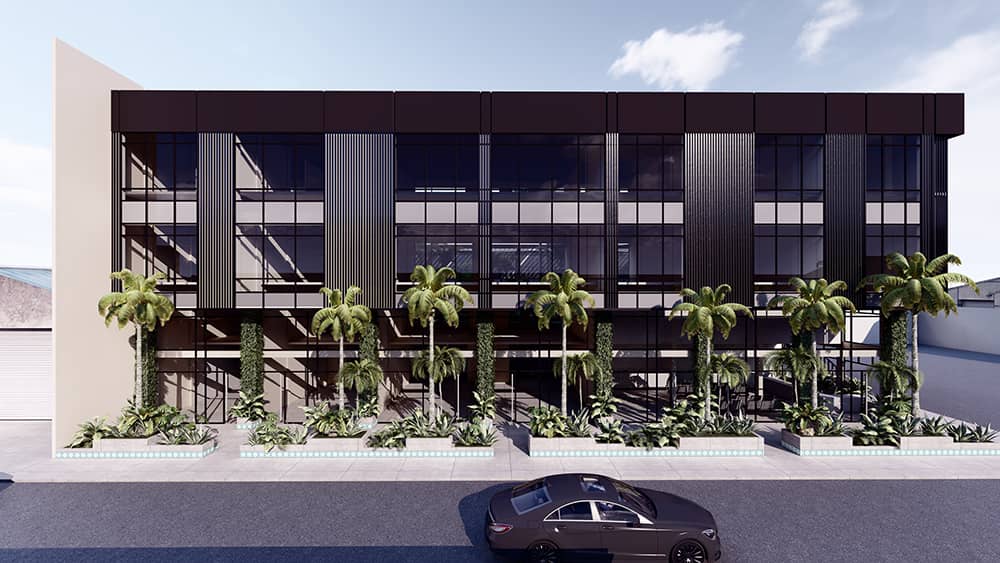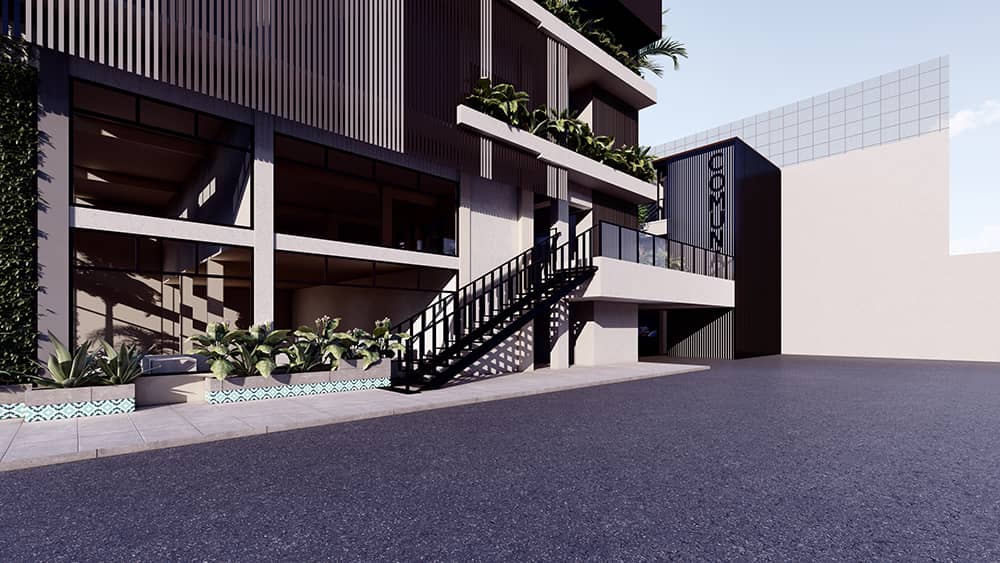 About the space
238 Pablo
238 Pablo is a mixed-use, commercial, retail, and Small Office Home Office (SOHO) establishment located within one of the emerging business locations in Makati City. This 3-storey development is designed to support SMEs and startup companies.

Junmie Ramana Developers, Inc.
Developed by

2Q 2021
Date of Completion

1,710 sq m
Area

Warm Shell
Handover Condition

31 cars, 12 motorcycles
Parking Slots

PLDT, Globe, Converge
Telcom Providers
Project Highlight
Mezzanine Garden
238 Pablo houses this one-of-a-kind mezzanine garden to add a dynamic and vibrant feature within the neighborhood. This 200 sq m green space provides an attraction to tenants and visitors, while also uplifting their physical and mental well-being while in the establishment.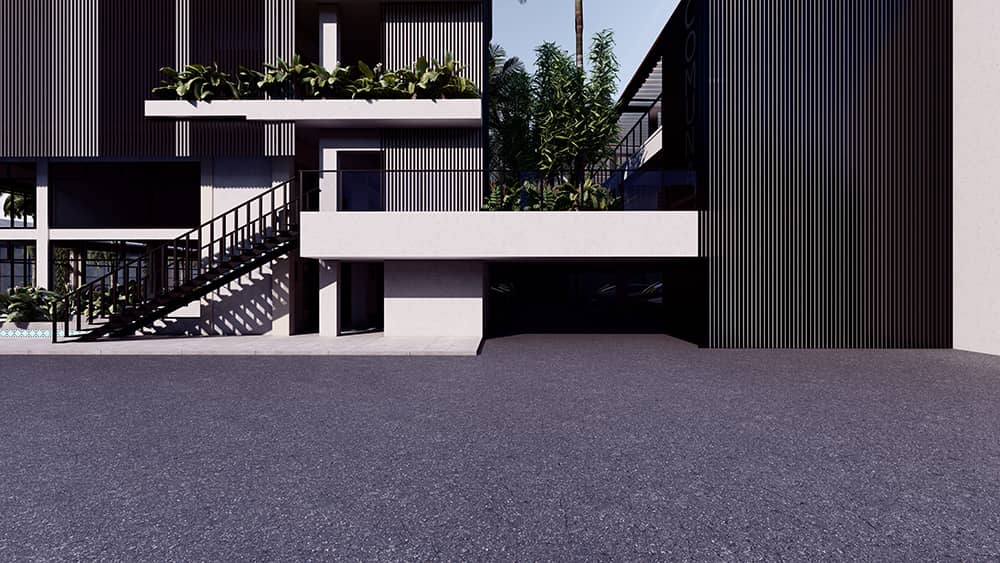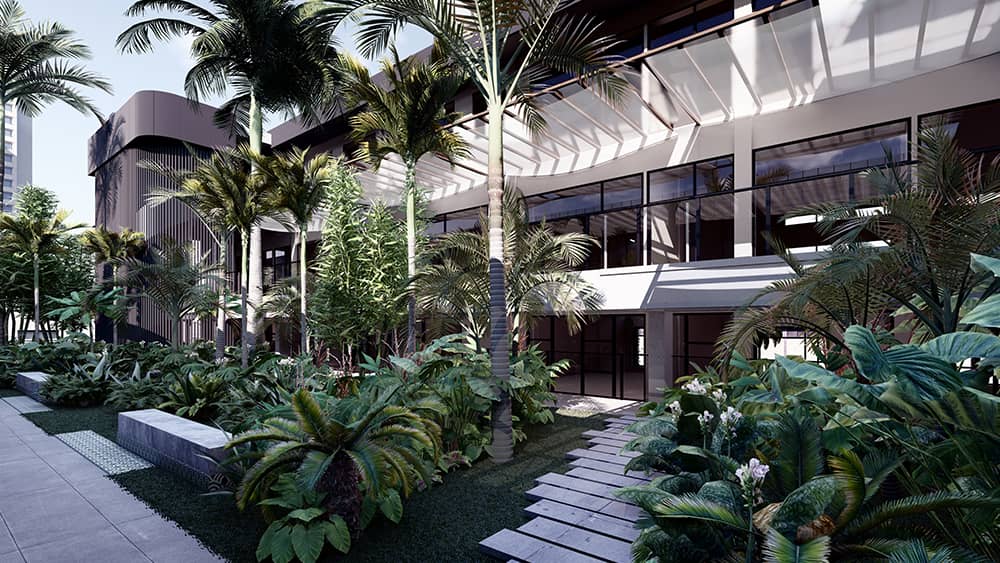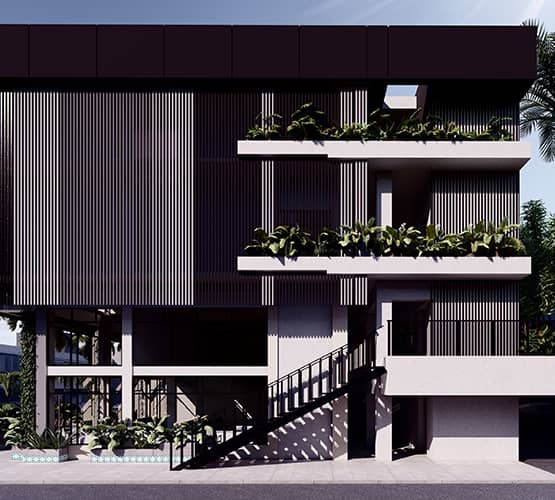 Retail – Ground Floor and Mezzanine
No. of Units
7
Typical Floor Layout (sq m)
70-80

GF – 40-48
Mezzanine – 30-35

Floor-to-Ceiling Height (m)
5.4 (pre-mezzanine)
Retail – Second Floor
| | |
| --- | --- |
| No. of Units | 7 |
| Typical Floor Layout (sq m) | 46-55 |
Office - Third Floor
Small Office Home Office (SOHO)
No. of Units
12
Typical Floor Layout (sq m)
20-25
Amenities

With provision for kitchenette and sleeping loft
One restroom with shower per unit
238 Pablo Ocampo Sr. Extension, San Antonio Village, Makati City
Bustling Location
The building is easily located along the main road through its distinct and cutting-edge architectural design. 238 Pablo is located in a strategic block, capturing the Manila-Makati traffic. San Antonio Village is a dense commercial and residential area in the city that includes malls, master-planned communities, schools and universities, hotels, among others.